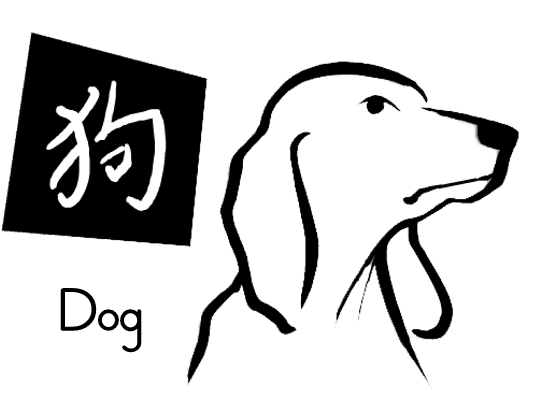 Happy New Year!
In case you hadn't heard, it's now the year of the dog by the Chinese Lunar calendar. And tomorrow also marks Muharram, which begins the Muslim new year, on which Muslims remember the Hijrah (migration) of Muhammad from Makkah to Madinah in the year 622 C.E.
These two songs are from the out-of-print 1998 3-CD set
China: Time to Listen
on the Ellipsis Arts label (which has been absorbed by The Relaxation Company).
Dadon
(full name Dadadolma, or Moon Goddess) is a Tibetan singer-songwriter and strong voice for pro-Independence Tibetans, who at last report was living in New Haven, Connecticut. She sings the traditional folk song "Cuckoo" with Scott Kessell on percussion. And you certainly have heard of pipa player
Wu Man
, who plays a piece about 12th-century Buddhist priest
Pu'an
, who is said to have attained enlightenment through the chanting of sacred mantras.
[mp3] Dadon: "Cuckoo"
[mp3] Wu Man: "The Mantra Of Pu'an"


---------------




Reminder: Just two days left to enter
SoundRoots' New Year Giveaway:
All through the month of January 2006, anyone who leaves a non-anonymous, somewhat relevant comment anywhere on this blog will be entered for a chance to
win the 2-CD set Sound of the World
, compiled by the BBC's Charlie Gillett. The random drawing will take place 1 February, and the winner will be announced here. So let us know what you think of the songs, or what's missing from SoundRoots, or your personal philosophy on any aspect of global culture.