Won't be able to post tomorrow, so I'm wishing you an early Happy Cinco de Mayo! Here's some Mexican ska from Los de Abajo (live in Macedonia, of all places!).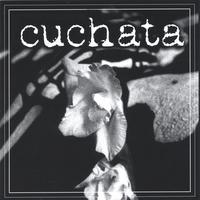 And here's a tune from the Seattle band
Cuchata
(they've also got a second album out, called
Sangre Mixto
) so you can keep the Cinco de Mayo party going.
[mp3] Cuchata: Tembelece
from Cuchata's
self-titled debut